I was tasked to design an identity and website for self-storage which offers flexible short-term and long-term mini storage spaces for rent in Bratislava.

Main idea behind the logo and identity is "Space". A safe space where you can store stuff and access it literally 24/7. Brackets from logo are used  to show wide range of dimensions  which you can rent and possible stuff which you can store

Identity bits - social media posts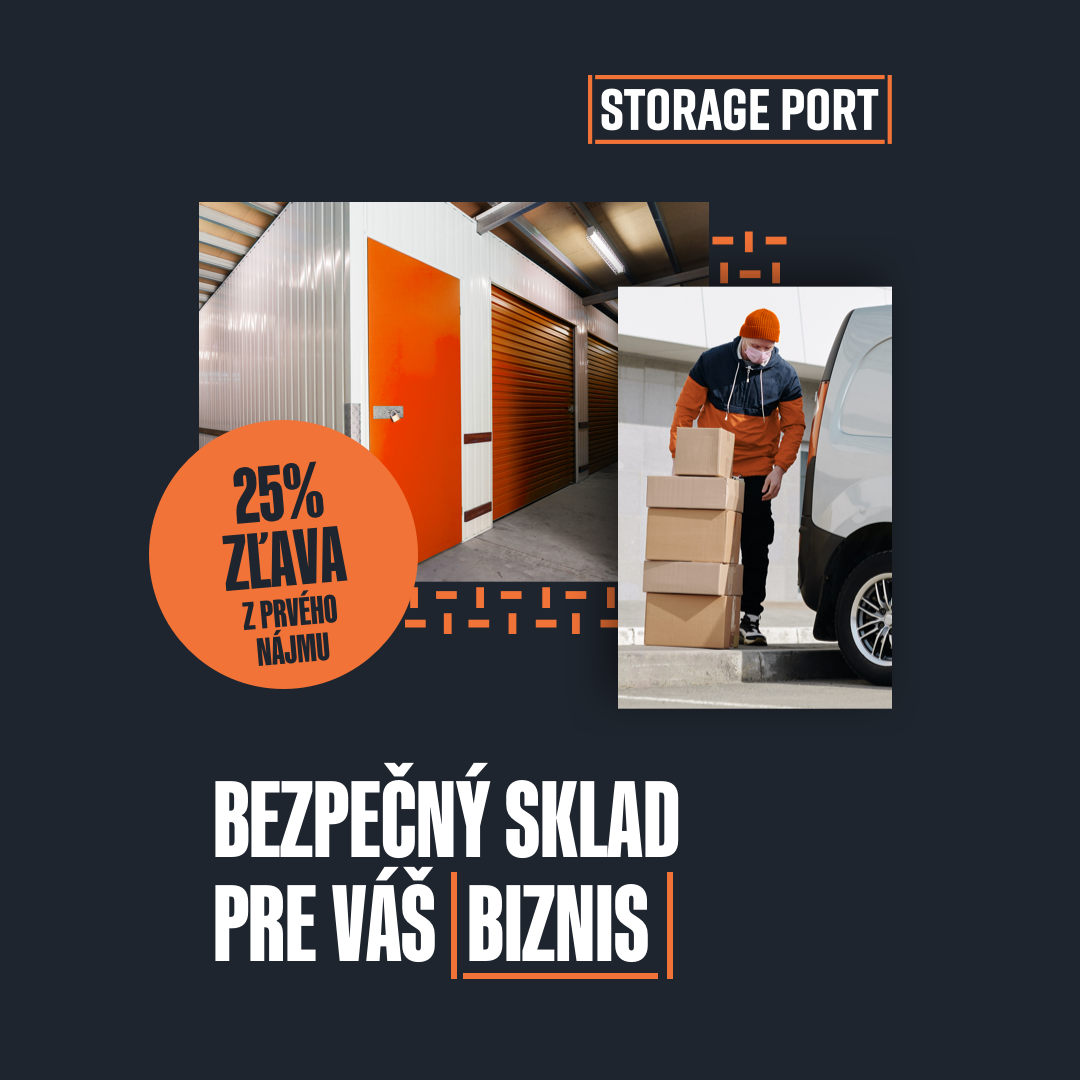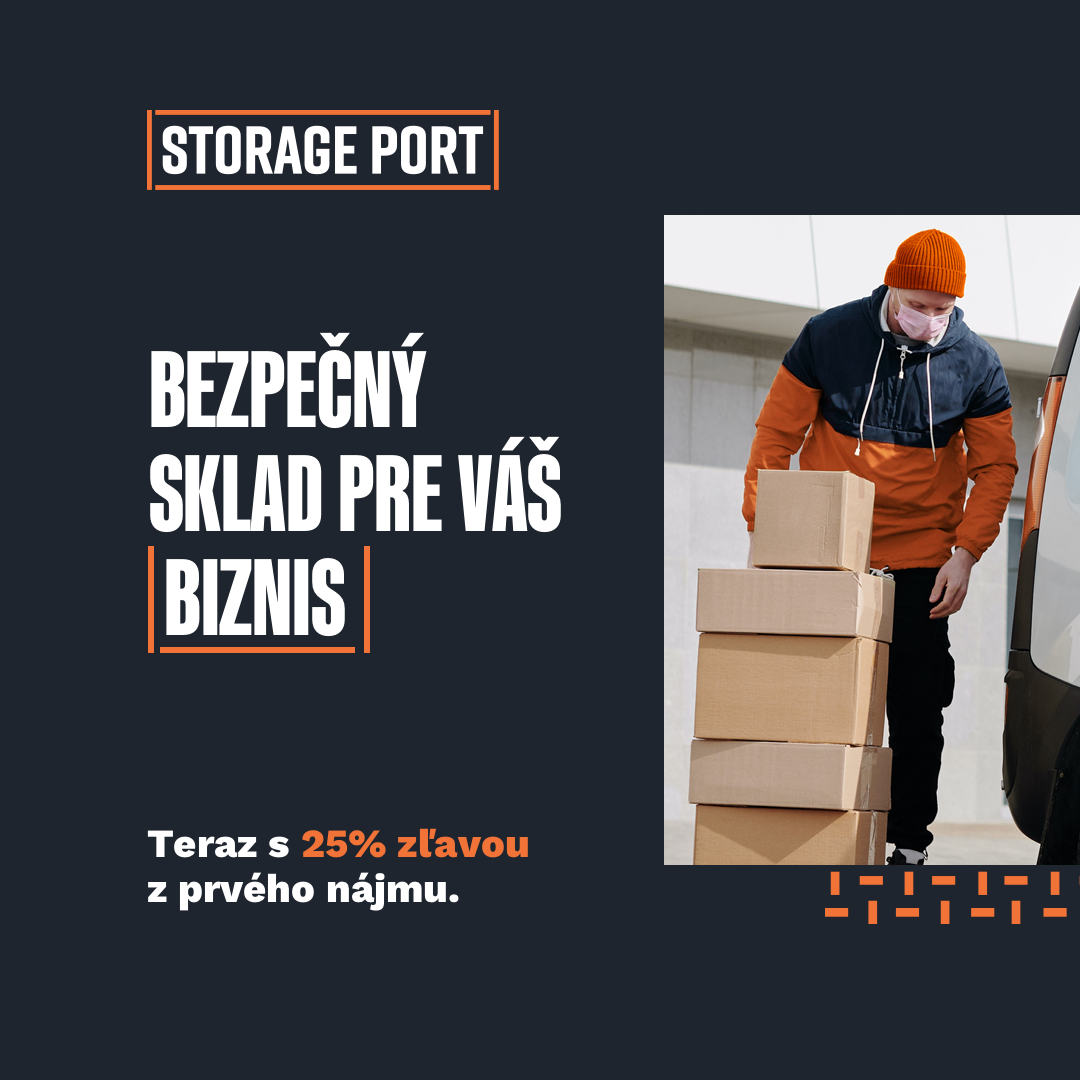 Identity bits - facebook campaign cover photos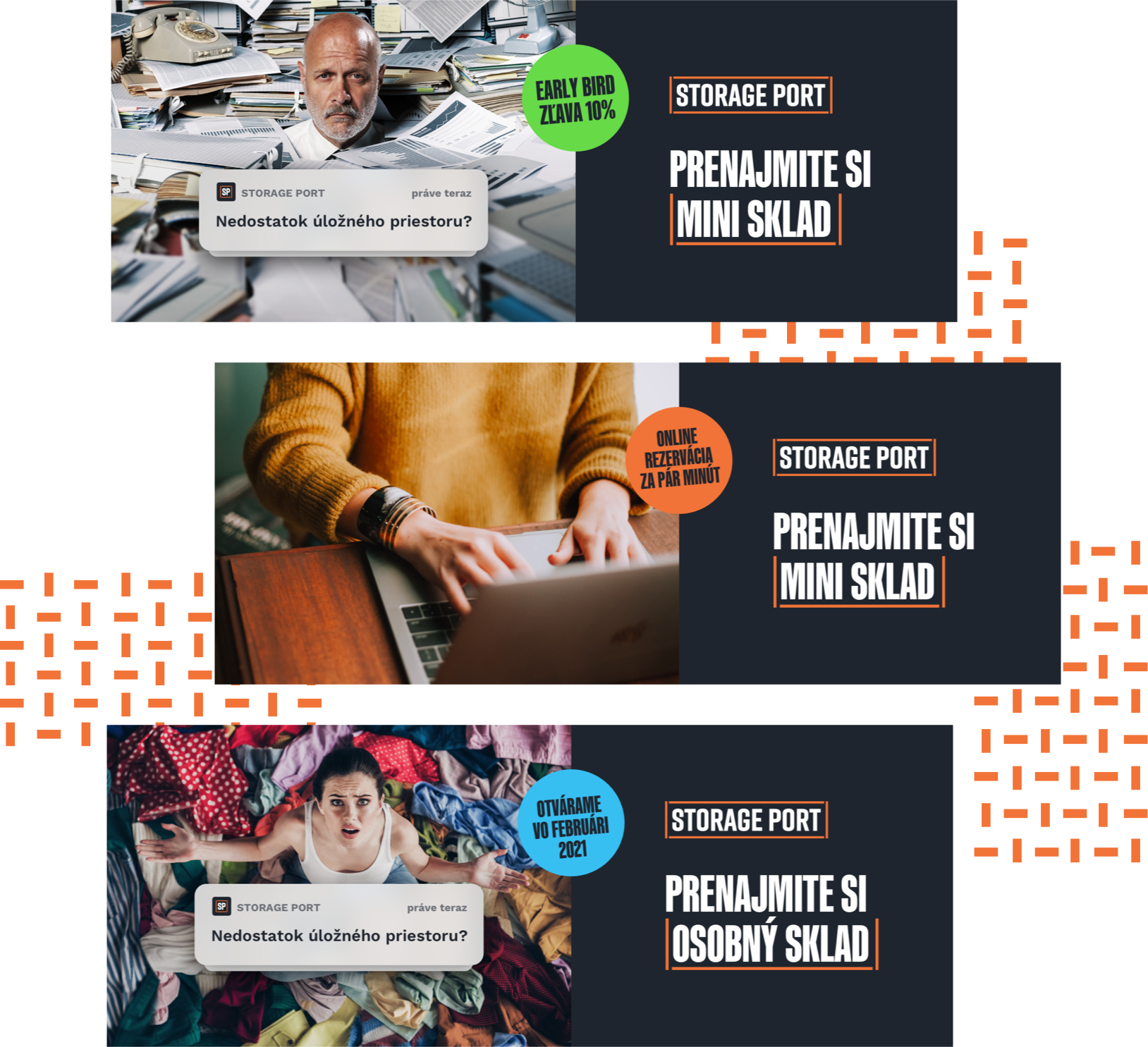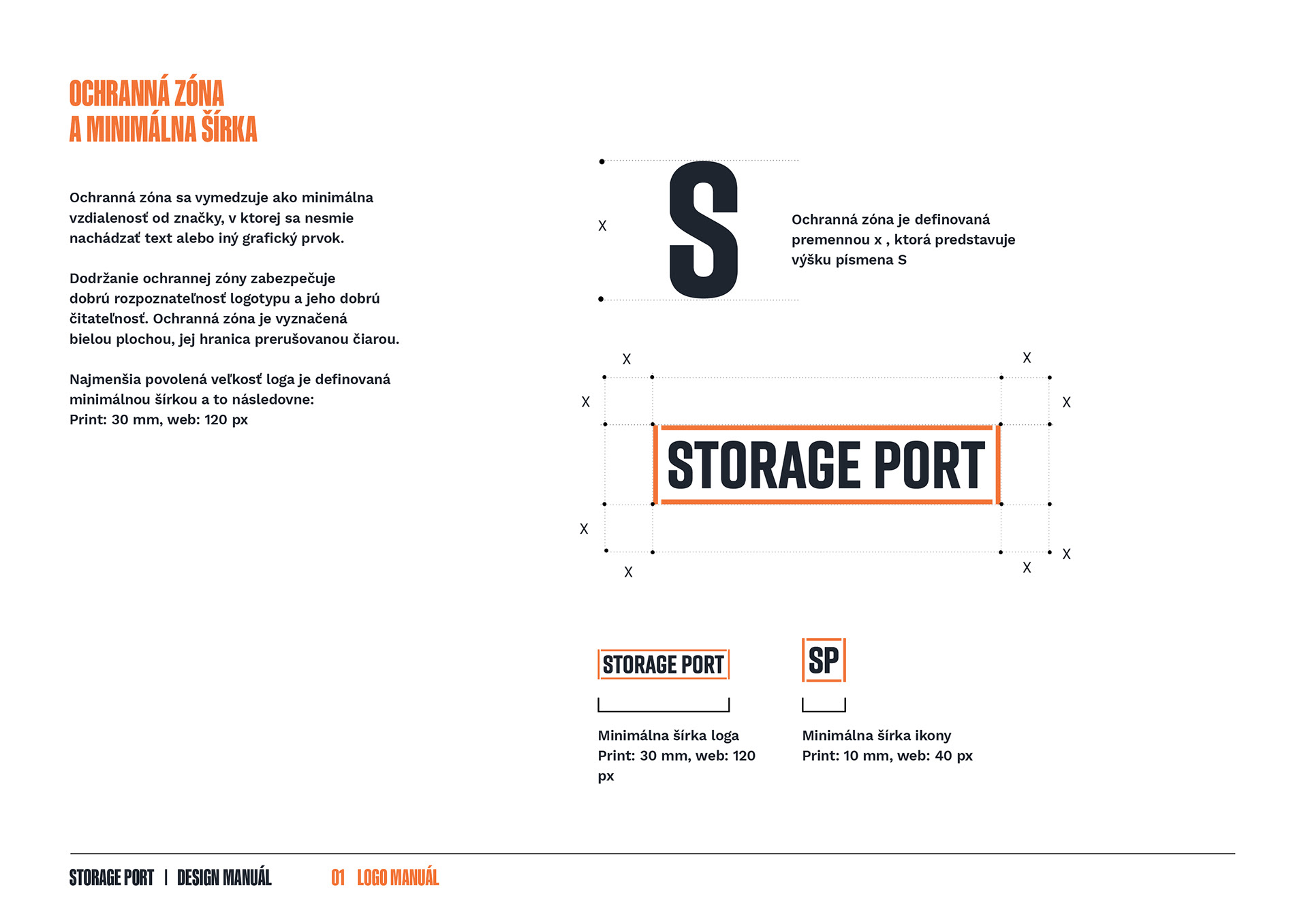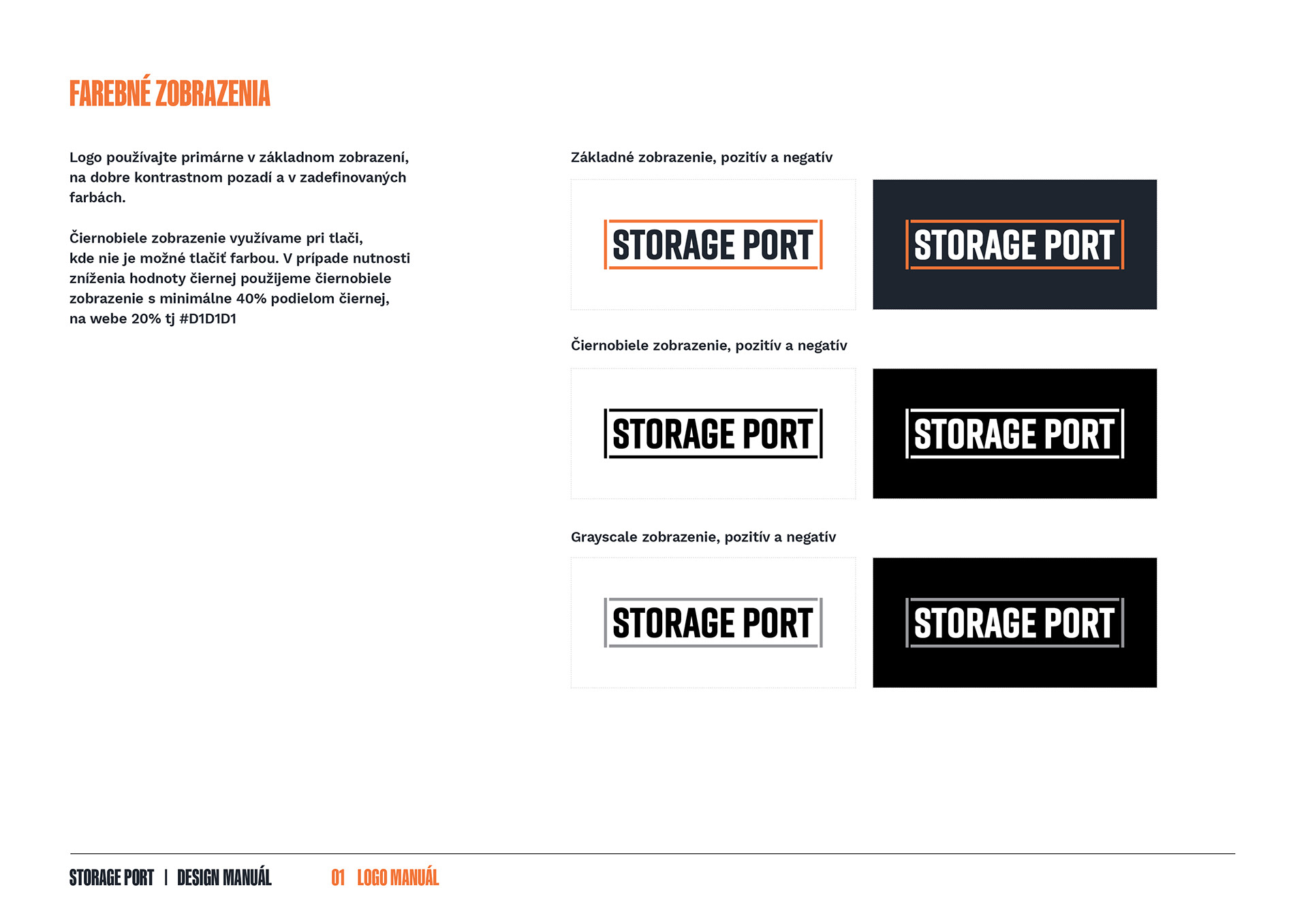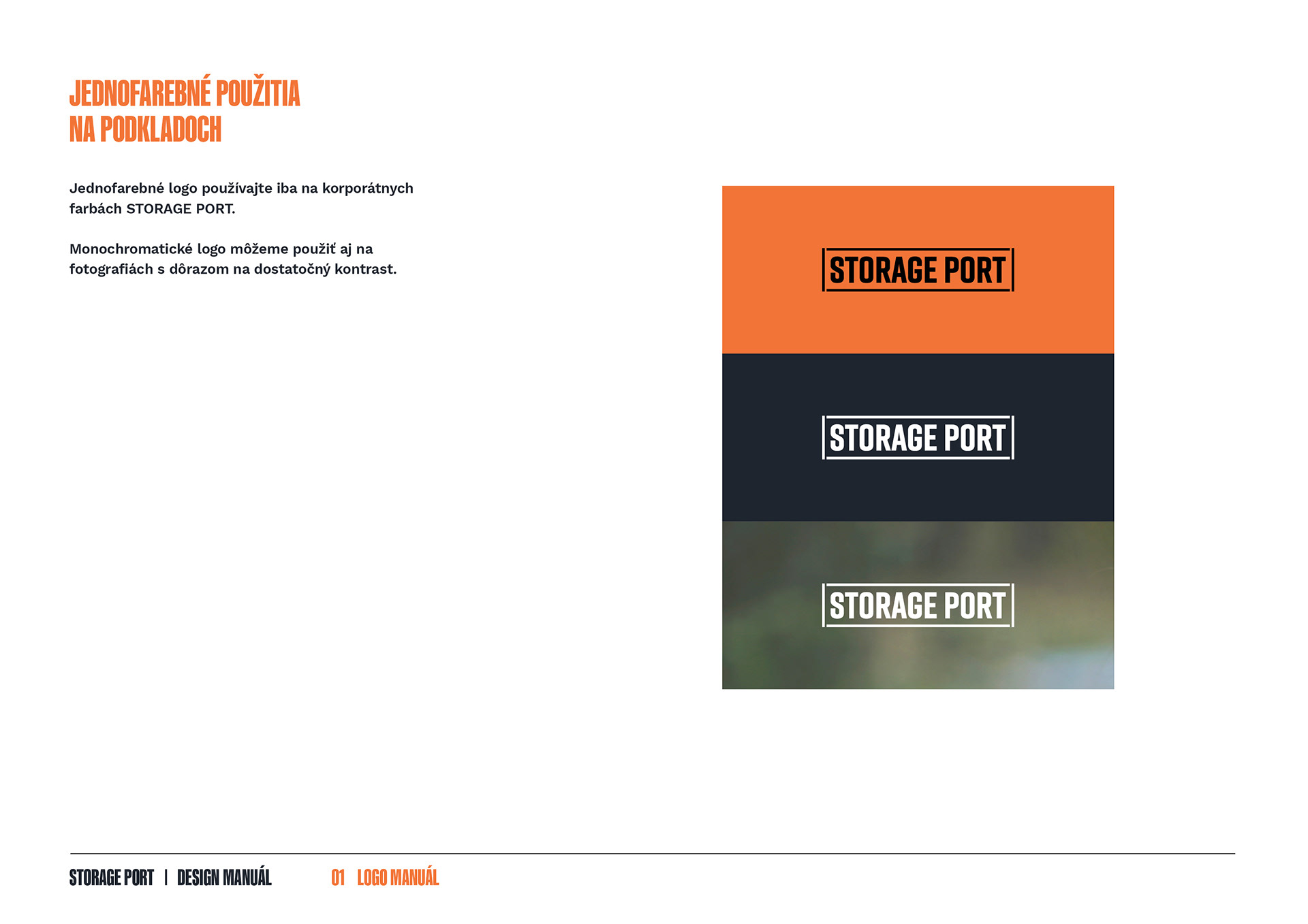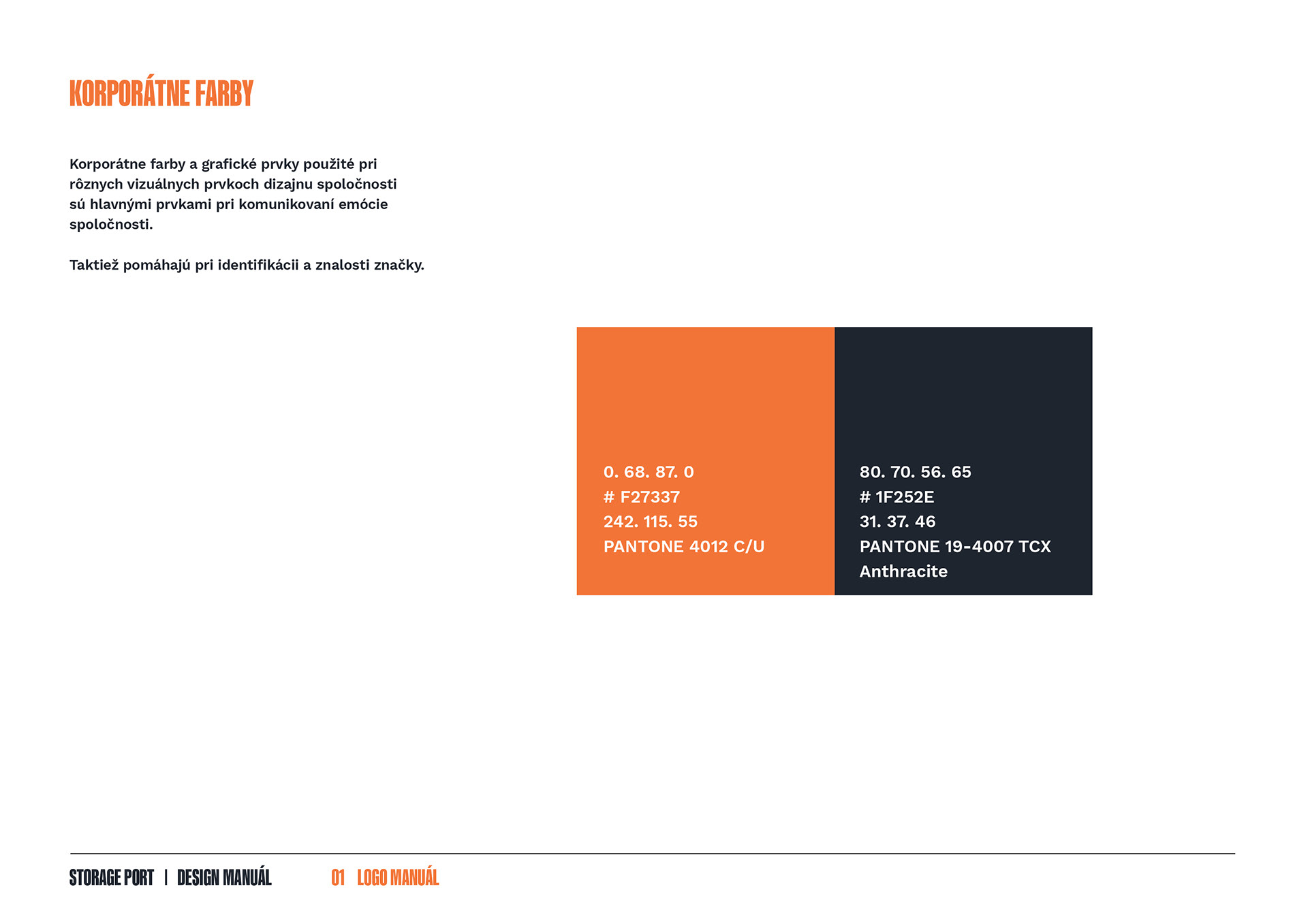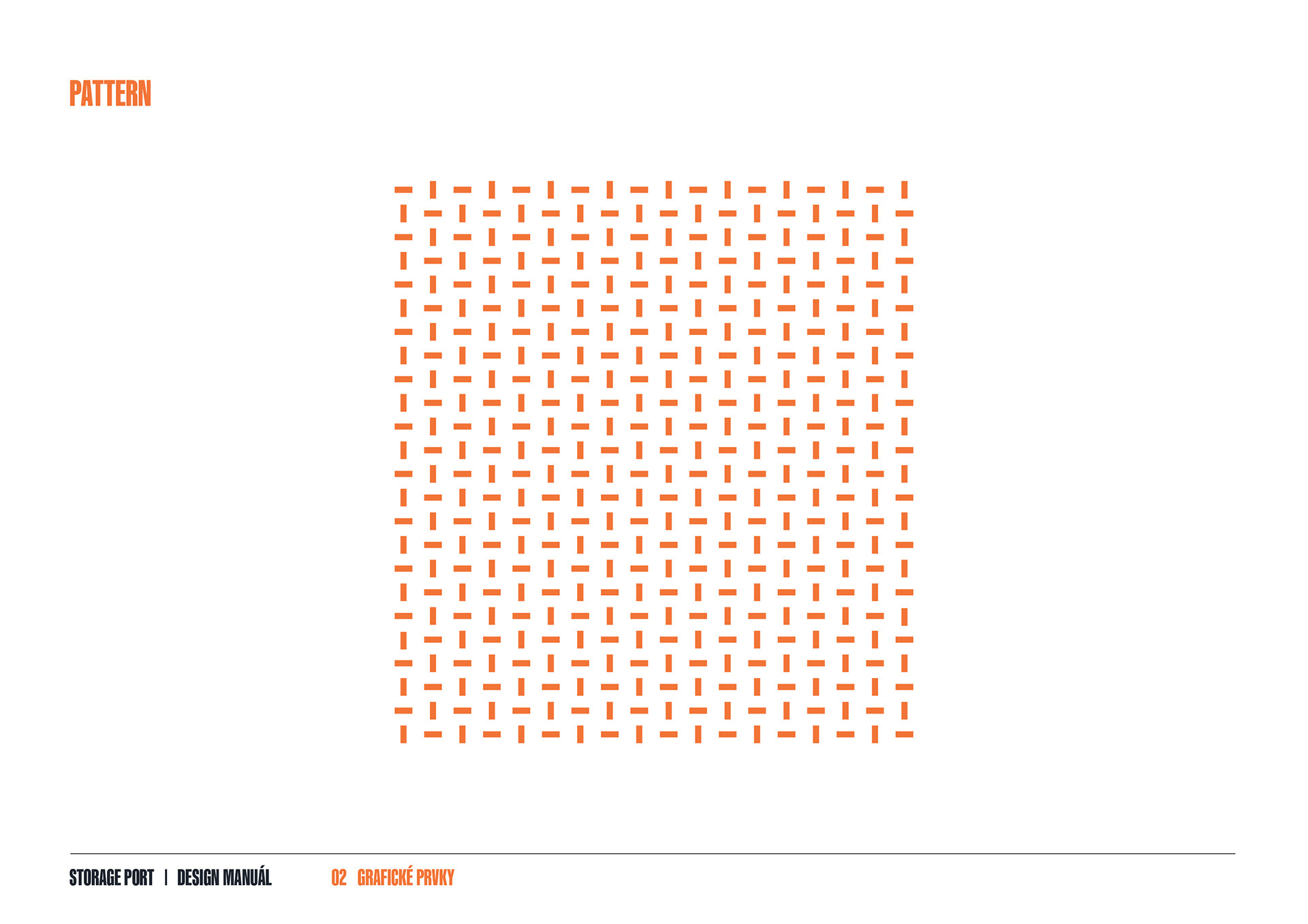 Identity bits - Outdoor advertising examples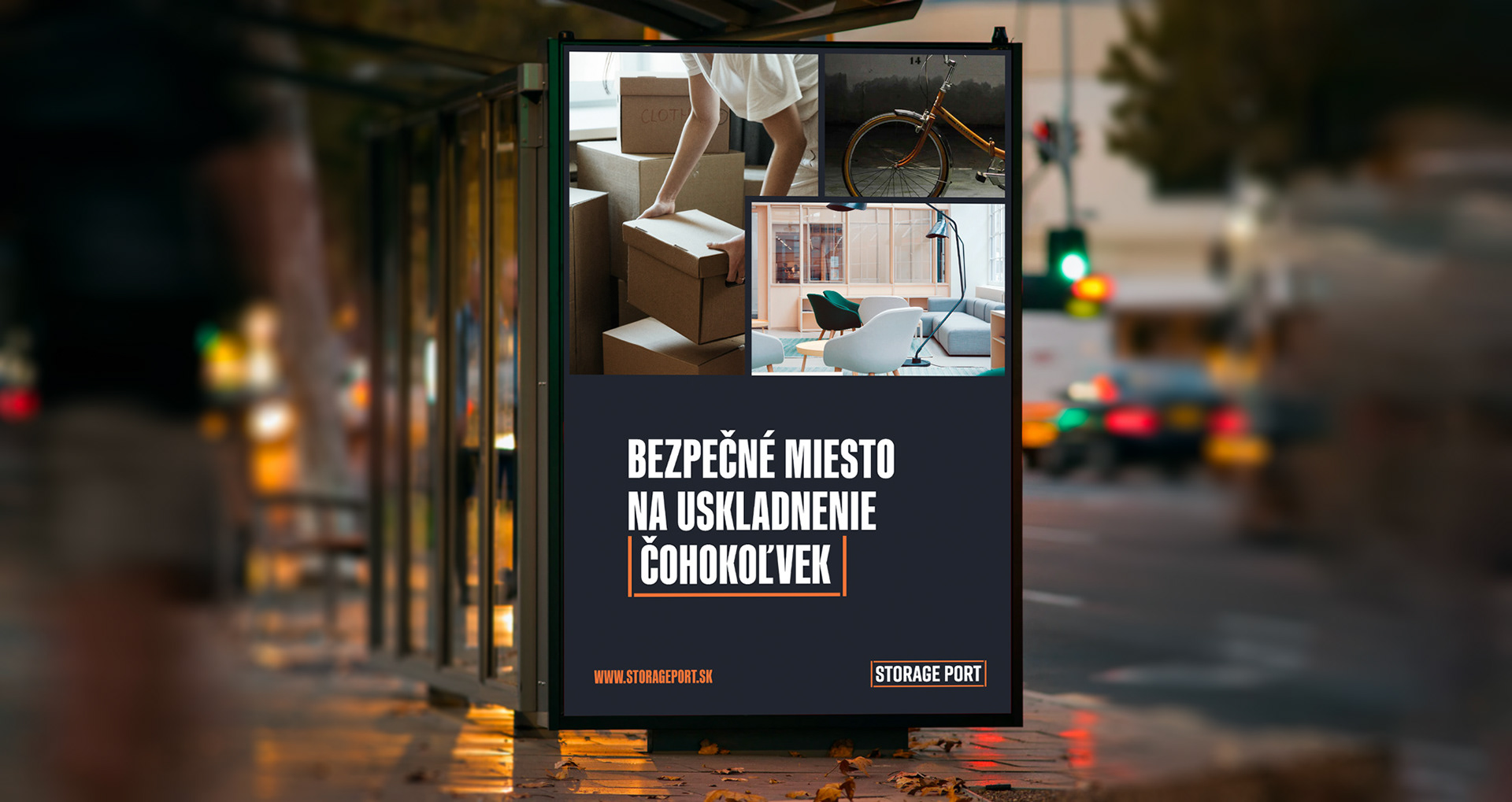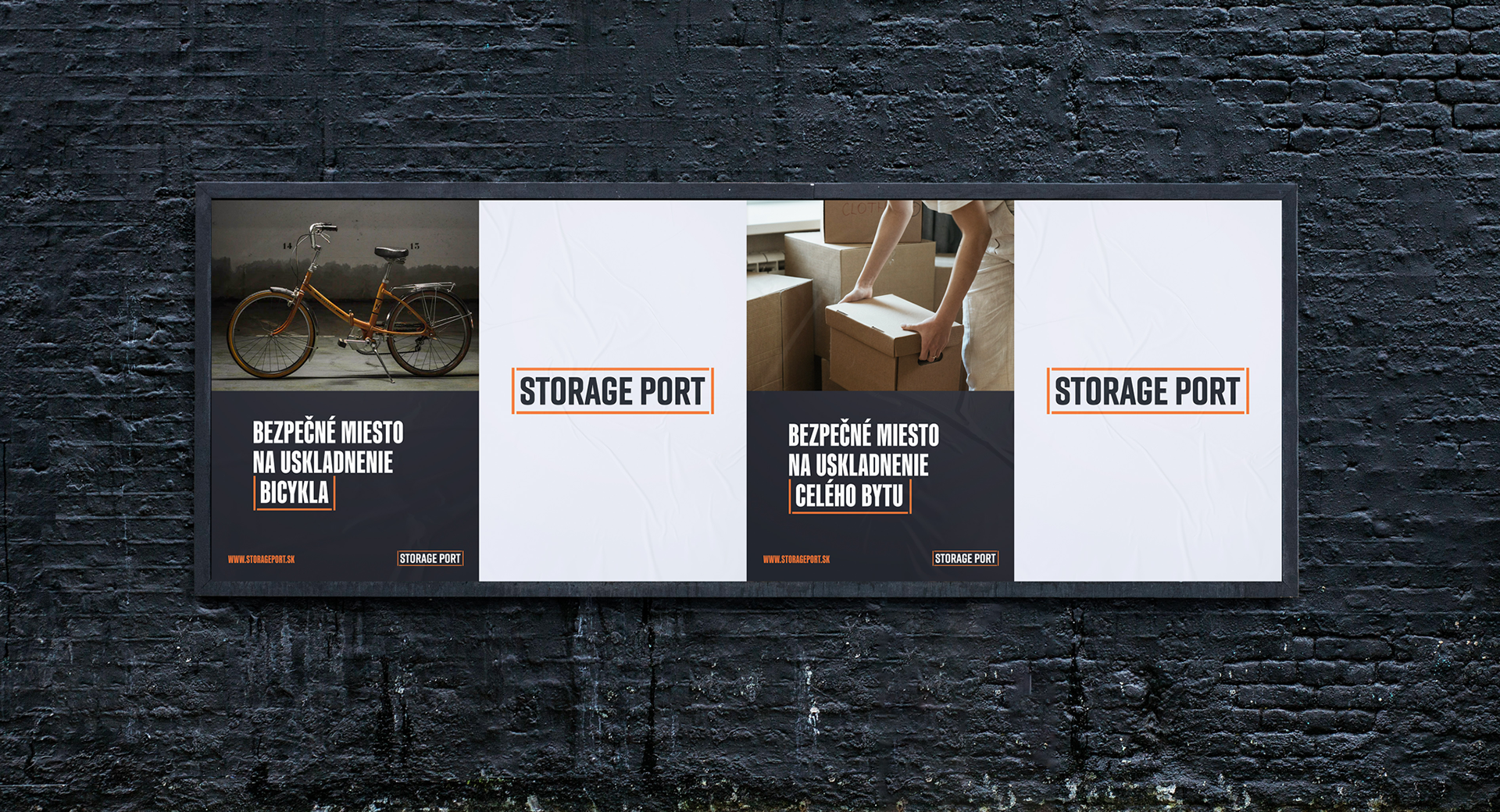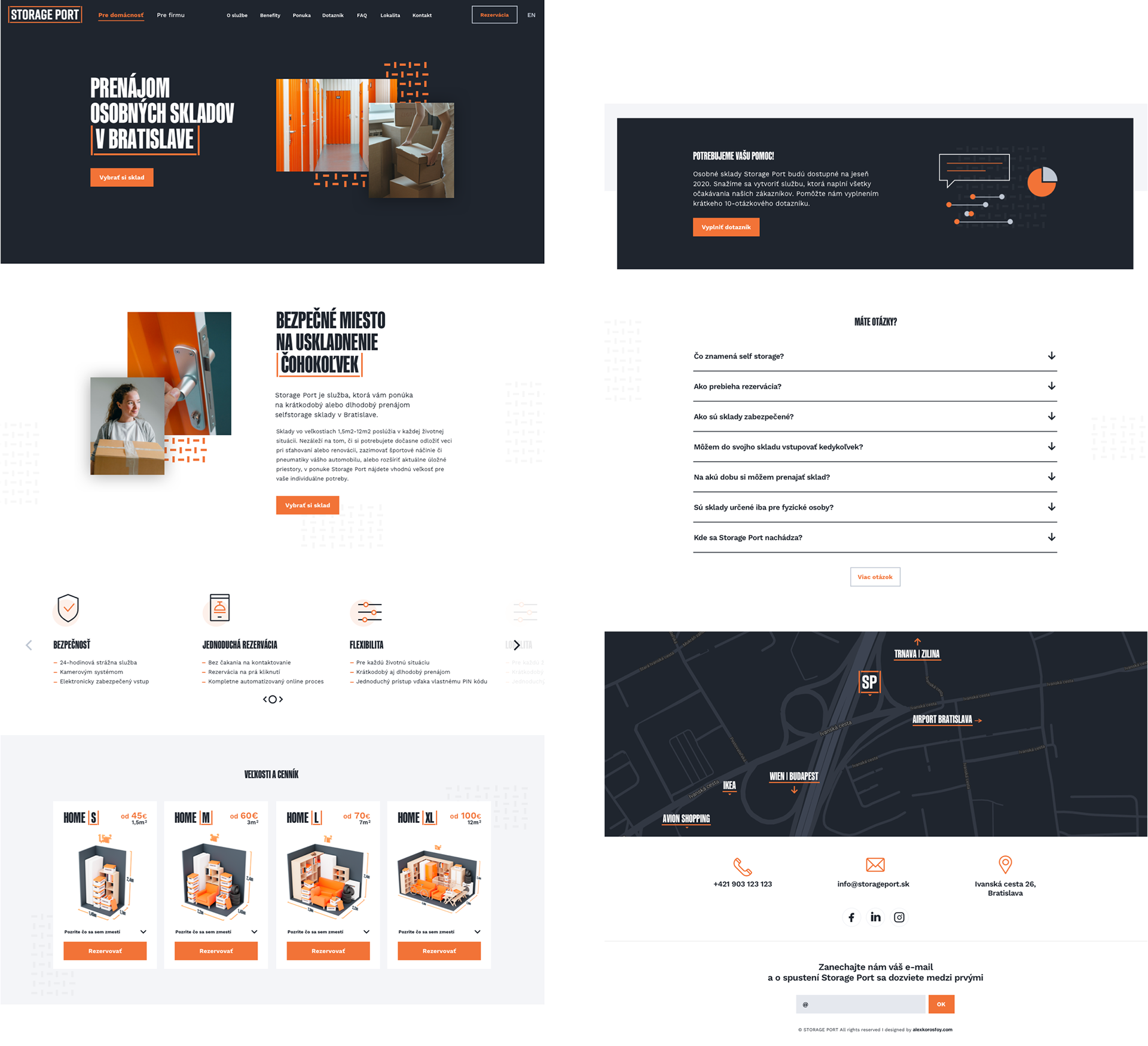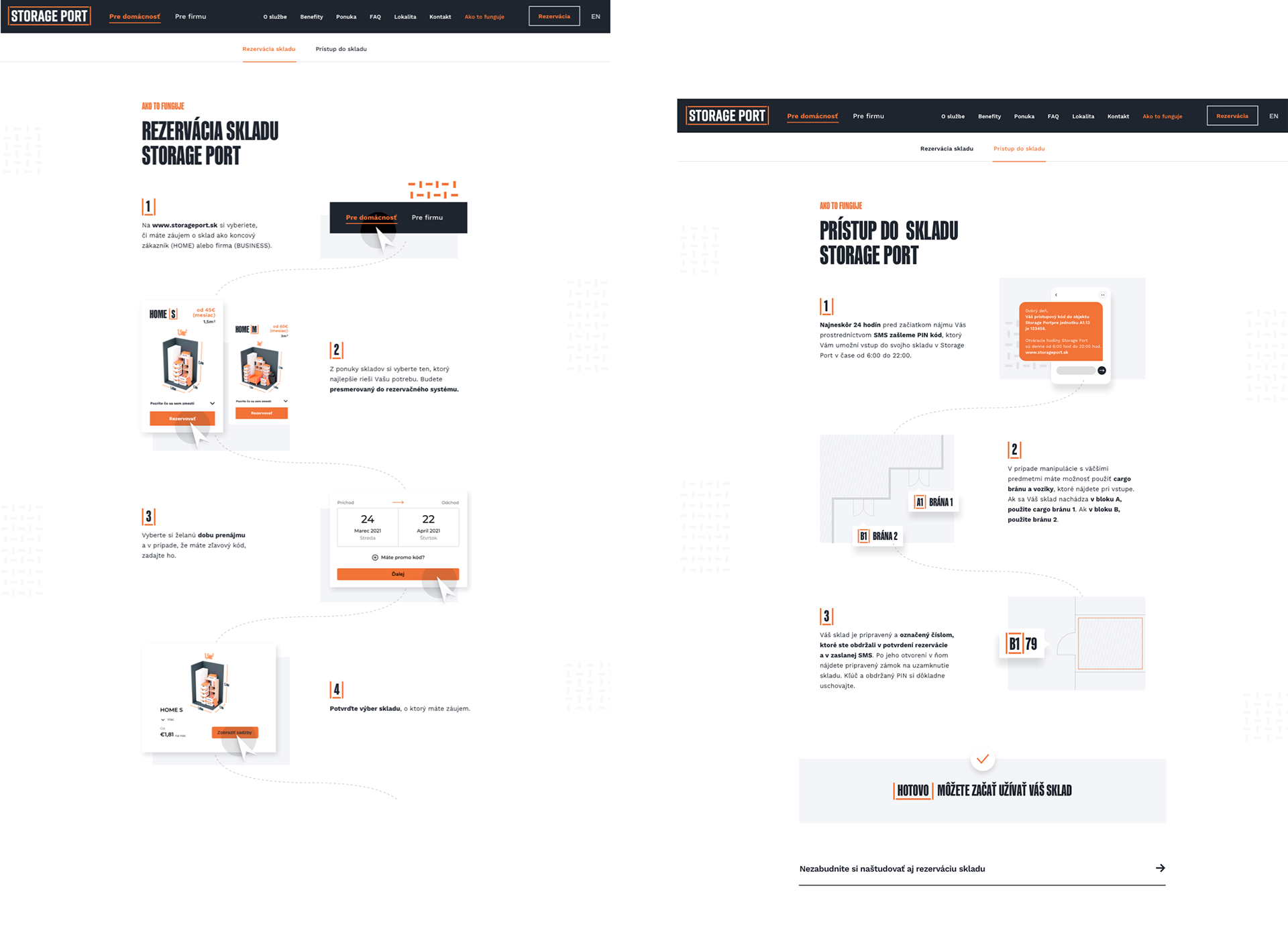 Interested in working with me?
I 'm always open to help you.