W

ebsite for collective of insurance brokers who put clients and their needs in the first place.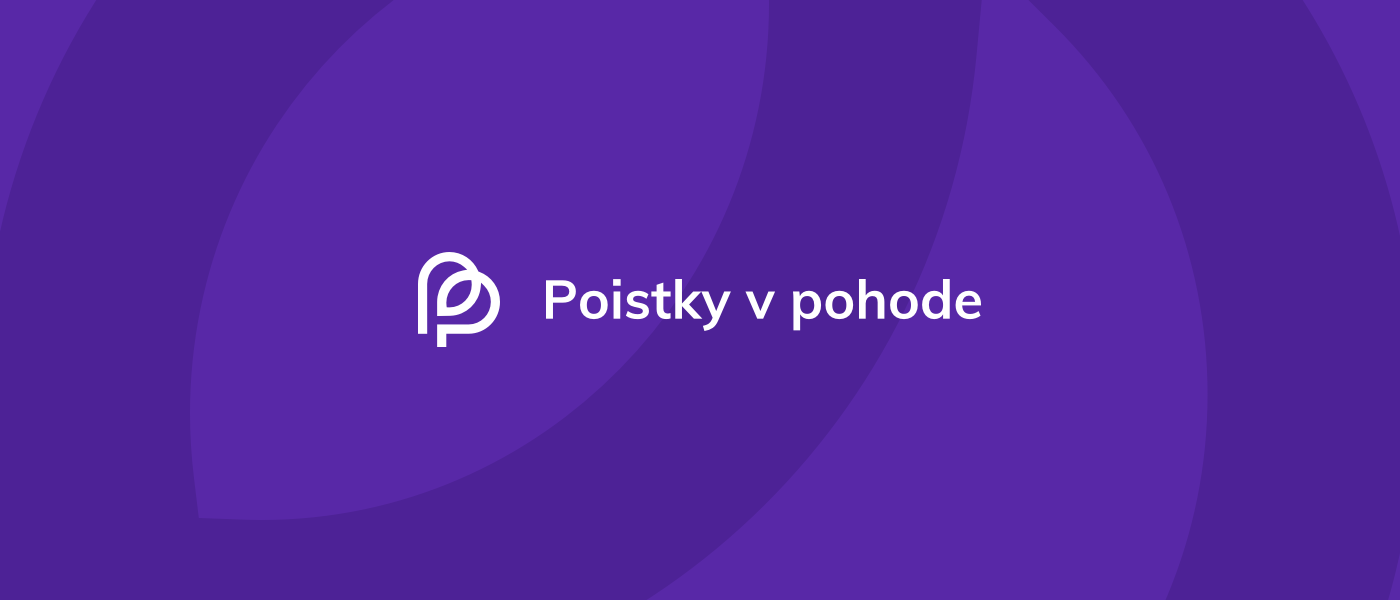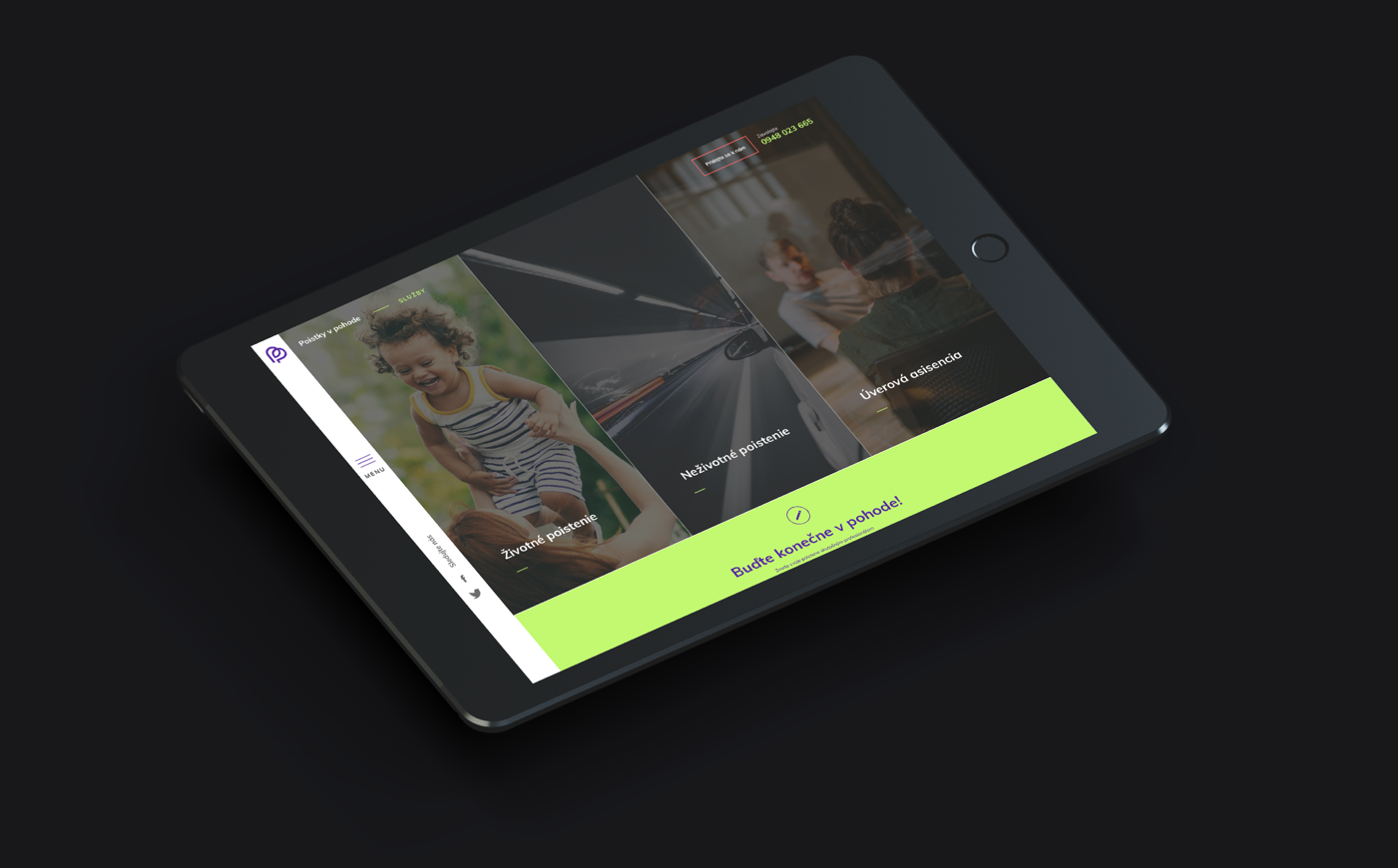 My goal was to gain trust in customers with designing 
friendly looking website, with vivid colour palette.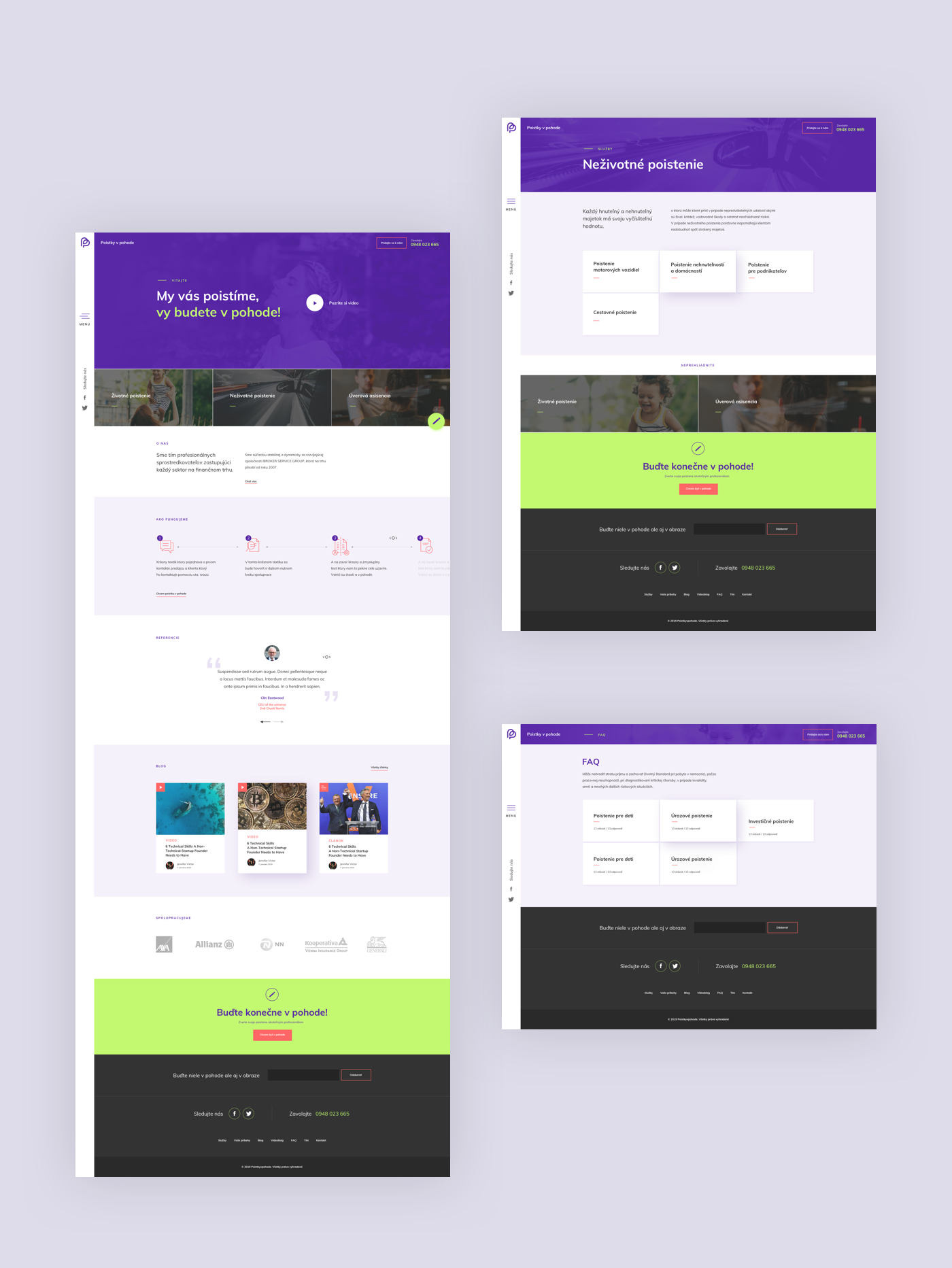 During the process I 've designed a suite of custom icons used throughout entire website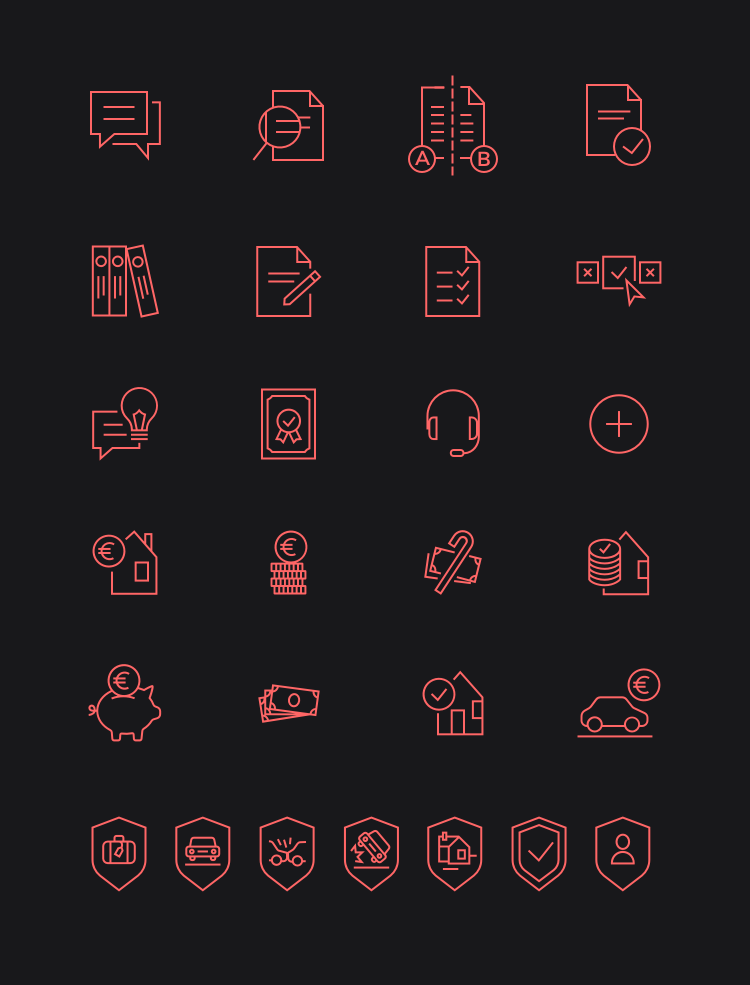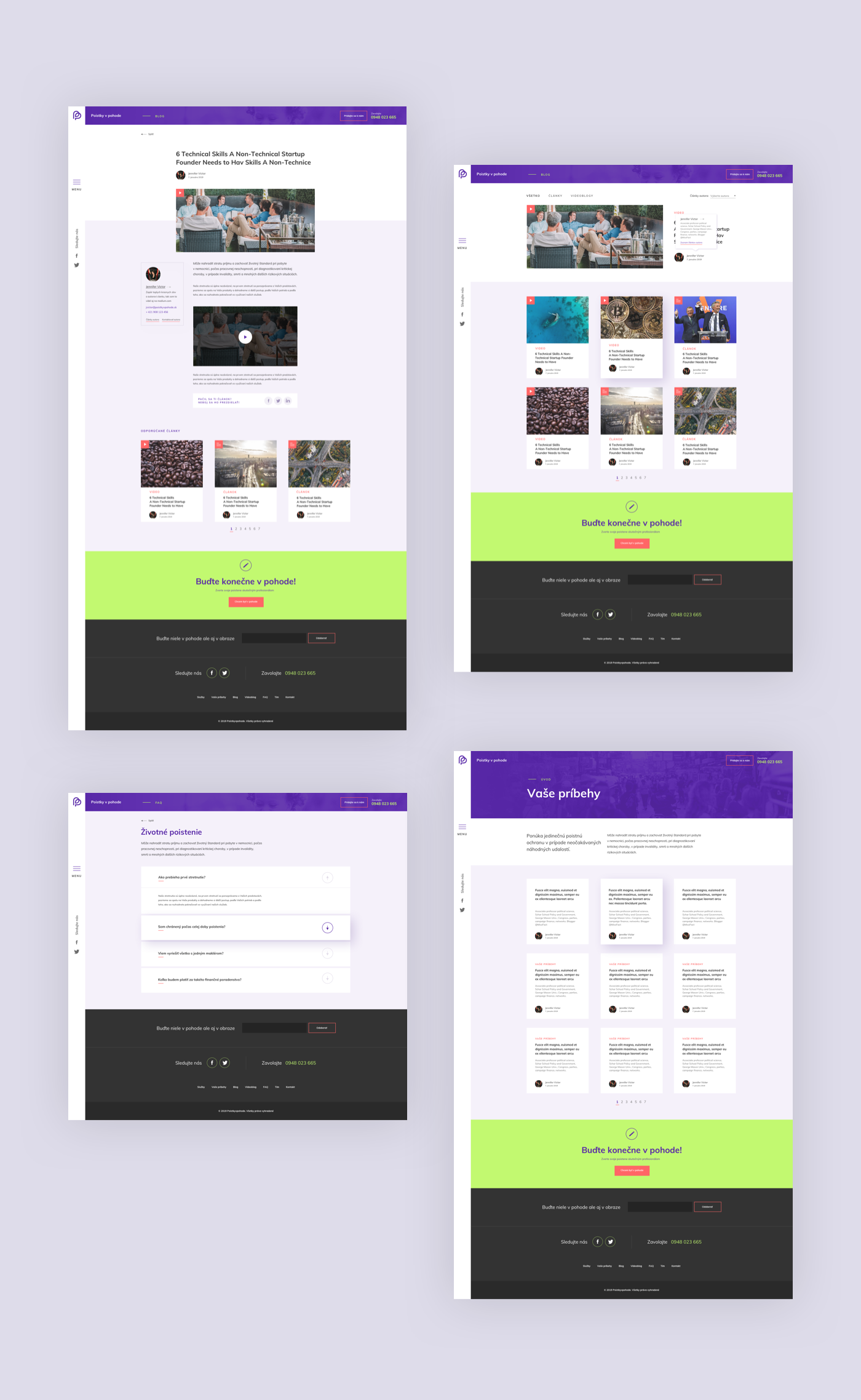 Interested in working with me?
I 'm always open to help you.